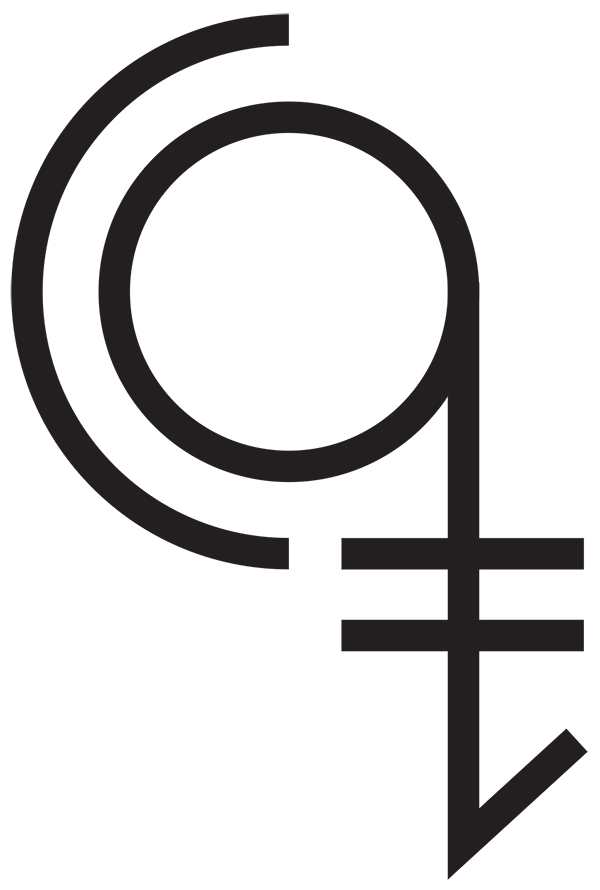 For over 20 years, I made it my goal to find a home for my work at a Big New York Publisher (BNYP). I tried very hard to achieve it. So many times, it seemed like I nearly did. Here are a few of the rejections my agent received on my behalf from BNYP's:
—"Ben Rogers's novel is like nothing else I've read, which is usually a signal that I should go after a manuscript. In the end, alas, sales fears took over… I'll be pulling for Ben Rogers from afar, then. He's a wonderfully inventive writer."
—"I look forward to picking it up every night before bed…It certainly deserves to be published."
—"The characters…are exquisitely rendered and feel very much like living, breathing people….I'm sorry to say that I don't think that [BNYP]…is quite ready to publish something with such literary aspirations…"
—"With great admiration, we're going to pass."
—"I absolutely hate saying no to this…."
—"[Rogers is] a terrific writer and thinker, and I'll be wishing all good fortune to The Heavy Side from afar."
—"I heartily believe it's just a matter of time and a little luck until many other readers discover [Rogers'] writing. Wish I could be the one to introduce them to it, but there we are."
One night in November of 2019, I was lying in bed, frustrated by so many seeming near-misses and by how much time and effort I was putting into finding a publisher (when I wanted to just keep writing!) and I wondered: what if, instead, I put all that energy into building something myself? Into getting my work into the hands of readers, including those who've so kindly kept asking when I'd have something new to read (after two wonderful, small presses published, and then re-issued, my first novel, The Flamer)? I got out of bed, and before sunrise I'd created CQ Books. 'CQ' is what amateur ('ham') radio operators say into thin air, not knowing whether anyone is even listening on their frequency. It's an invitation to a conversation. It's a call of hope. It sounds like they're saying 'seek you.'
I am.